Viking Managed Inventory
We understand the benefits of well managed inventory, our inventory services keep your ingredients available when YOU need them.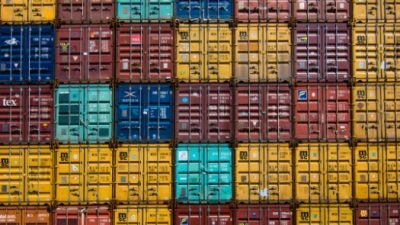 Supply Chain Control
We utilize a network of certified food grade warehouses.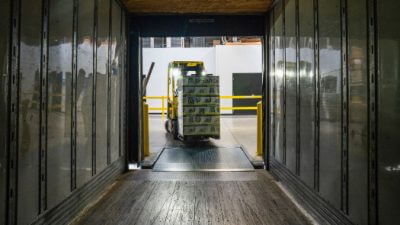 Reliable Supply Chain
Our longstanding partnerships provide consistent availability.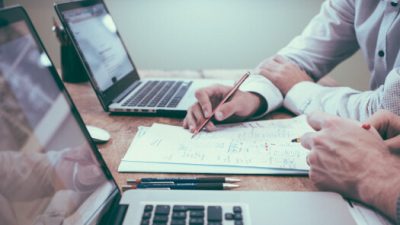 Reduce Warehouse/Storage Cost
We have extensive knowledge negotiating storage costs.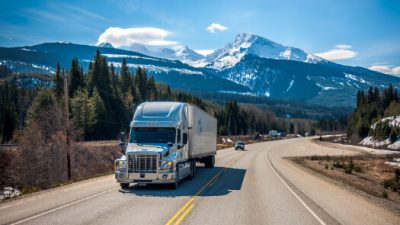 Get Packaging & Delivery
Packaging options to meet your production needs.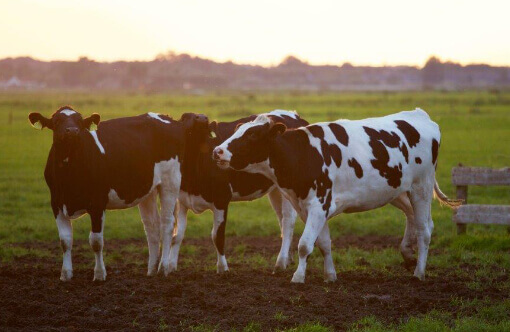 Legend-DAIRY Service & Support
Utilizing our inventory management can save you time and money. We monitor draw rates and restock as needed to keep your production running smoothly, eliminating the costs associated with running out of stock or the carrying cost of overstock.
Ready to get a "MOO"ve on?
Contact Us
For more information on how Viking's inventory management can save your business money, please contact us today.
Contact Us