Explore Our Markets
Premium Products
Viking Dairy Company offers an extensive range of dry dairy ingredients. Our producer partnerships allow us to consistently supply quality products, provide knowledgeable technical assistance, all while maintaining competitive prices.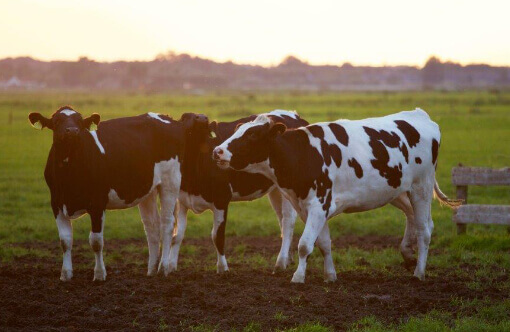 Our Standards
Viking Dairy Company is committed to consistently providing quality products, building trusting relationships through communication and offering our customers many options to serve their unique production needs.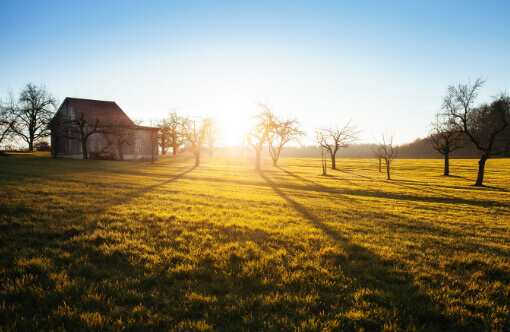 Who We Serve
Viking Dairy Company serves a variety of customers in the Feed, Food, Confectionery, Ice Cream and Nutritional industries. We utilize our longstanding producer partnerships and buying power to secure competitive pricing and consistent supply so that we can pass along those savings to our customers.
Ready to get a "MOO"ve on?
Contact Us
For more information or a quote, please contact us today. Quotes: please mention product, volume and packaging size.
Learn More