Risk Management
Limit unexpected availability and volatility issues by contracting your dairy powder needs.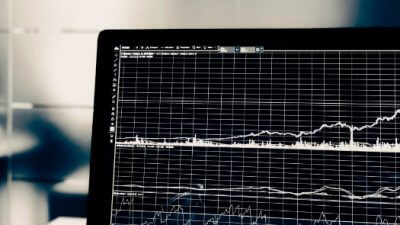 Market or Quarter-Based Pricing
Reduce market exposure with our contract options.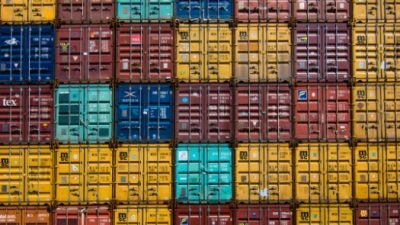 Reliable Supply Chain
Our longstanding partnerships provide stable availability.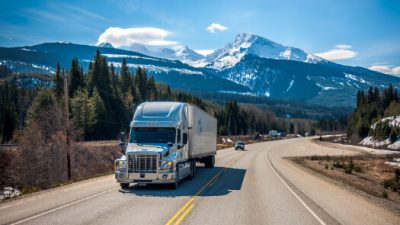 Freight & Logistics Options
Our asset based carrier network saves time & money.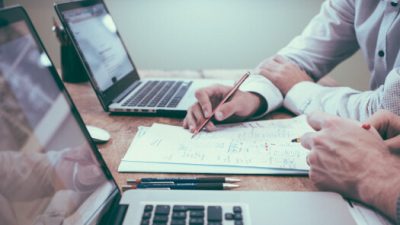 Storage & Vendor Management Options
Food certified warehouses carrying your ingredients.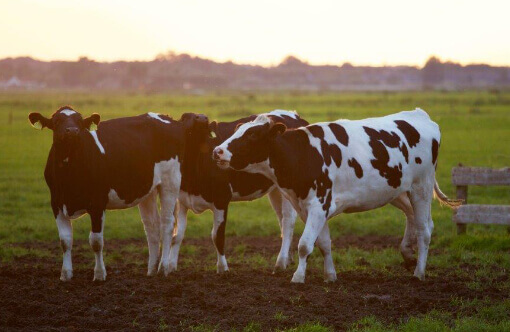 Legend-DAIRY Service & Support
Raw material market volatility can cause significant hardships to a producers bottom-line. Limit that vulnerability by properly managing costs and locking in supply. We work with customers big and small to keep supply costs stable.
Ready to get a "MOO"ve on?
Contact Us
For more information on how Viking's risk management can save your business money, please contact us today.
Contact Us