Freight & Logistics
Our network of asset based carriers are fast, affordable and efficient.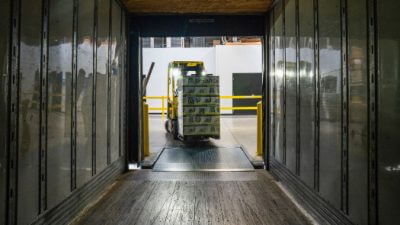 Packaging Support
Pallet wrapping and bracing available.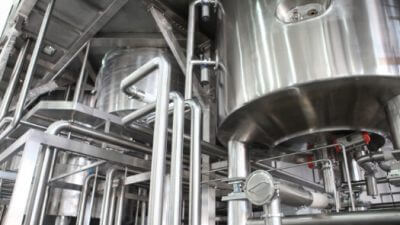 Seasonal Demand Flexibility
From LTL to multiple truckloads, we can cover your needs.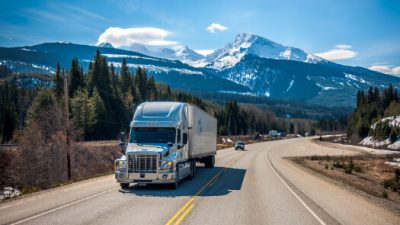 On-Time Delivery
Shipping updates and prompt deliveries are priority.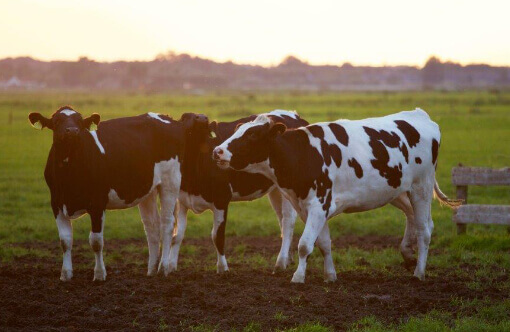 Legend-DAIRY Service & Support
We are constantly working to bring the most value to our customers. One of our key areas of focus is logistics. We move in excess of 30,000 truckloads annually, this volume allows us to negotiate excellent rates, passing that savings on to you.
About Viking Dairy
Viking Dairy Company is an ingredient supply company specializing in dairy powders for food, feed and nutritional markets, serving all of North America and abroad. *Milk Powders *Whey Powders * Lactose and Permeates.
We offer many different types of Nonfat Dry Milks, Whole Milk Powders and Milk Proteins. Conventional and Organic options available.
LTL and truckloads of Sweet Whey, Whey Protein Concentrates and Isolates are readily available.
Whether you're looking for pallets, totes or bulk permeate or lactose, we have you covered.
Ready to get a "MOO"ve on?
Contact Us
For more information or a quote, please contact us today. Quotes: please mention product, volume and packaging size.
Contact Us