Culinary & Baking
Viking Dairy Company offers conventional and organic powders for commercial baking, cooking and flavoring applications.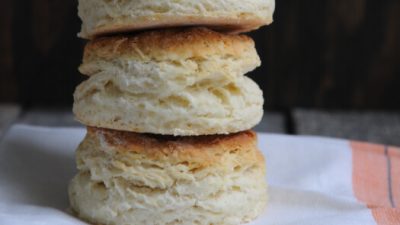 Dairy Proteins
Viking offers a wide range of whey and milk proteins, from conventional to instant organic.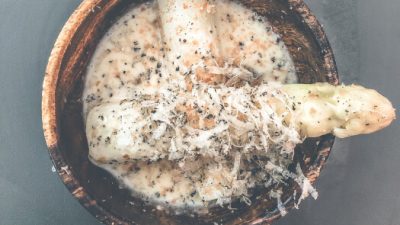 Dairy Ingredients
Milk and whey powders are a cost effective alternative to liquid dairy.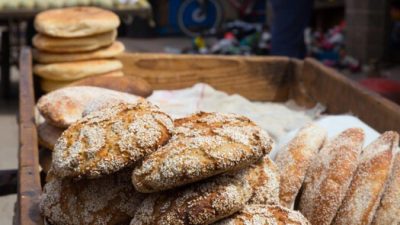 Organic Dairy Milk Powders
Our organic dairy powders provide the same great versatility, while also having a clean label.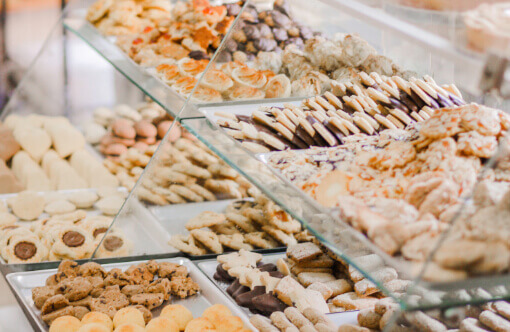 Legend-DAIRY Service & Support
Dairy powders serve a variety of functions within the baking & culinary markets. Primarily used as a drop-in replacement for fluid dairy, powders can also serve to add important nutrients, aid in browning baked breads and provide added flavor.
About Viking Dairy
Viking Dairy Company is an ingredient supply company specializing in dairy powders for food, feed and nutritional markets, serving all of north america and beyond. *Milk Powders *Whey Powders * Lactose and Permeates.
We offer many different types of Nonfat Dry Milks, Whole Milk Powders and Milk Proteins. Conventional and Organic options available.
LTL and truckloads of Sweet Whey, Whey Protein Concentrates and Isolates are readily available.
Whether you're looking for pallets, totes or bulk permeate or lactose, we have you covered.
Ready to get a "MOO"ve on?
Contact Us
For more information or a quote, please contact us today. Quotes: please mention product, volume and packaging size.
Contact Us